Going Off Path
Each year, Jeffrey (my partner in crime) and I are invited to the Hospitality Design Summit (HD Summit). An experience we look forward to as it brings together an array of top hospitality professionals in every facet of the industry from around the country.
The invitation-only event is held like a "thought-camp," with a wide range of backgrounds— including thought-leaders, authors, innovators, inventors, and more. Totally our cup of tea!
This year, the HD Summit was held in beautiful (and surprising artful!) San Antonio, Texas. Yes, home of the Alamo, great Tex-Mex food, the River Walk, and a notable hardcore music scene. Who knew?!
Our first day was spent listening to some pretty powerful and inspiring speakers, including
writer Pico Iyer, high-wire artist Philippe Petit, and filmmaker Nirvan Mullick who talked about his short film Caine's Arcade.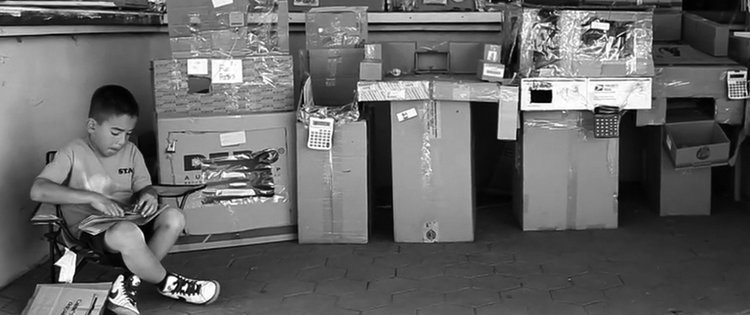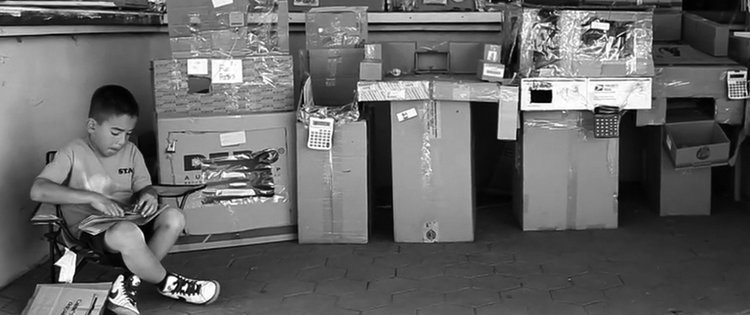 Most of our time was spent networking and gathering into small groups. This is actually my favorite part of the summit because you are able to learn and connect with other people in the creative world. I especially enjoy meeting other women in the design and architectural industry and hearing about their current projects and ideas. Talk about refreshing!
The explorer and adventurist in me also needed to venture out and discover some of San Antonio's local treasures. Whenever I travel for business or pleasure, I always make it a game plan to get out of the hotel and just walk.
Here are some of my own personal pics from around town. Art is all in the details, so enjoy!