Talking About Tiffany
My eyes light up whenever I see that distinctive blue - Tiffany & Co. box! I am also a big fan of their newest Chief Artistic Officer, Reed Krakoff who took the creative position earlier this year. Reed Krakoff oversees the design of Tiffany & Co. brand jewelry, luxury accessories, store design, and marketing. Talk about a great gig!
Their most recent campaigns have included some famous (and talented!) women such as Elle Fanning, Zöe Kravitz, Janelle Monáe, and Annie Clark.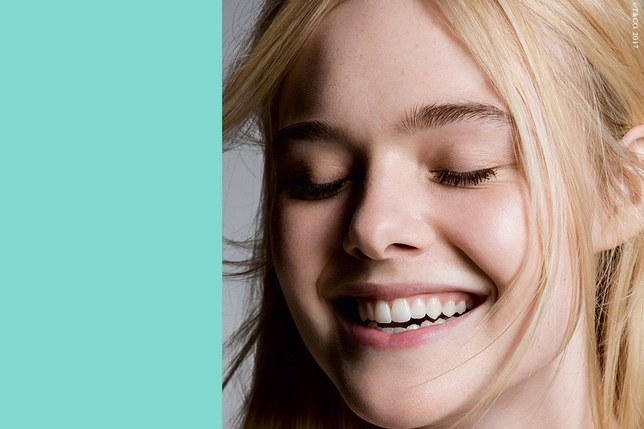 We also must not forget about their summer advertisements? Tiffany & Co. caught our attention when they released a photo series entitled "There's Only One." The collection of close-up portraits were meant to build on the brand's exploration of the idea of self-expression, which it first touched on in its HardWear campaign starring Lady Gaga from earlier this year.
This is the kind of messaging and art I absolutely appreciate!
But, I must leave you with Tiffany & Co.'s latest news to hit our computer screens. Last week, Audrey Hepburn's original working script for the 1961 movie "Breakfast at Tiffany's" sold at Christie's in London for £632,750, or about $847,000!
And, guess who bought it?
Yep.
Tiffany & Co. purchased the classic script which made an all time record high for any film script offered at auction.
The 140-page typescript, annotated by Hepburn, was one of more than 250 items from her private collection. Her depiction of the carefree, but stylish Manhattan bohemian, Holly Golightly, based on the character in Truman Capote's novel, "Breakfast at Tiffany's," is widely recognized as Ms. Hepburn's definitive role, for which she received an Academy Award nomination for best actress.
So, the next time that "Tiffany blue" catches your eye - I hope you smile too! There is a lot of goodness behind the brand.
X,
H-A-L-E